Block Paving Driveway & Forecourt Drainage Systems

Having insufficient drainage systems in place on any property can have severe effects.
With extensive amounts of groundwater comes the possibility of structural damage which can weaken the foundations of your property or affect the top surface of paving, block work or tarmac and cause further problems if not resolved at the earliest opportunity.
When looking for the best groundwork and drainage solutions to supply immediate results, calling in a team of professionals like us will ensure that top quality is implemented from the start.
Call us today on 01202 002456 or 07801 436616 for a free quotation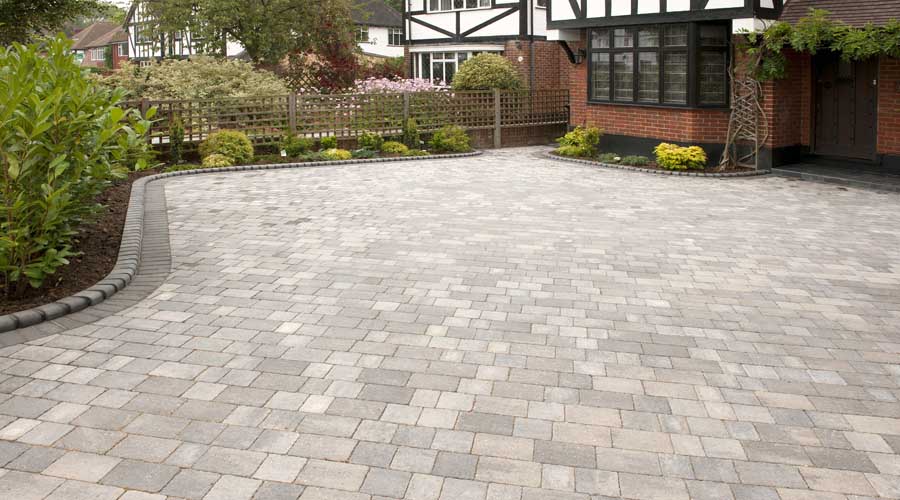 PD GROUNDWORKS – THE SOUTH'S LEADING LANDSCAPING SPECIALIST
Call us today on 01202 002456 or 07801 436616 for a free quote
WHY CHOOSE PD Groundworks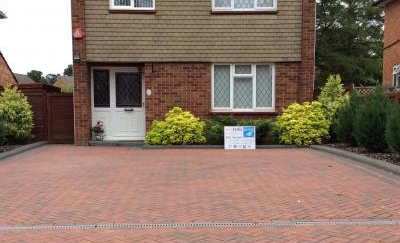 The South's leading driveway specialist
Family run business
Over 30 years Experience
Local Dorset Company
Experienced and qualified staff
Full public liability insurance
Absolute peace of mind